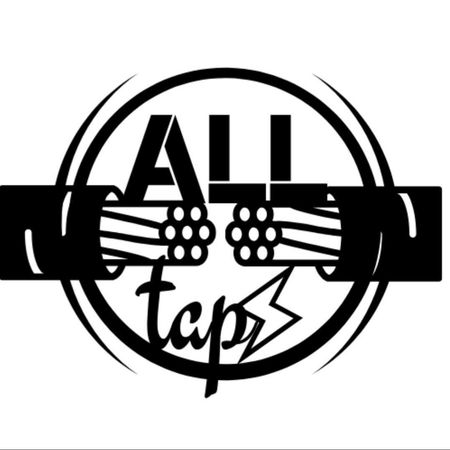 24/7 Electrical Services Available!

Are you in need of reliable and professional electrical services at any time of the day or night? Look no further! Our team of skilled electricians is here to provide you with top-notch assistance 24/7. From emergency repairs to routine maintenance, we've got you covered.

What we offer:

? General Electrical Repair Services
? Residential Electrical Repair Services
? Commercial Electrical Repair Services
? Surge Protection
?? Regular Maintenance
?? Thermography Services - IR Scanning
? Electrical Installation Services
? Energy Efficiency Services
? 24/7 Emergency Services
?‍?? Our Team:

Our team consists of experienced and licensed electricians who are dedicated to delivering exceptional service. We prioritize safety and efficiency in every project we undertake.

Availability:

We understand that electrical issues can arise at any time, which is why our services are available round the clock. Whether it's during the day, at night, or even on weekends and holidays, we'll be there to assist you promptly.

? Why Choose Us?

? Prompt response and 24/7 availability
? High-quality workmanship
? Attention to detail
? Transparent pricing
? Excellent customer service
? Contact Us Now:

Contact us now to schedule an appointment or get immediate assistance. Your electrical needs are our top priority! Don't hesitate to reach out.

? Phone: 469-298-8420
? Email: [email protected]
? Visit our website: support.alltapz.com
? Location: 50 miles surrounding DFW metroplex
Trust our reliable 24/7 electrical services to keep your home or business powered up safely and efficiently. We're just a call away!
140 Fairmeade Drive, Terrell, TX
469-298-8420