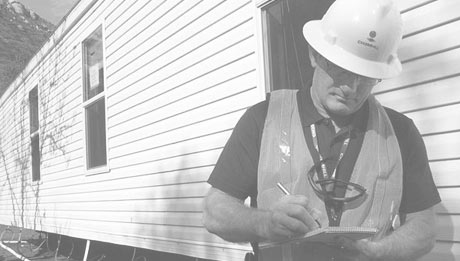 Dirigo is a licensed full service property preservation and inspection service located in Maine. In business since 2005 Now servicing Maine and New Hampshire.

We are a small company with limited contractors throughout both states. We Get the job right the first time we go out.

Aspen Grove Certified ABC#
State Licensed For Maine
Registered LLC in NH

Both Contractors and employees with Aspen Verification.

We complete all aspects of home repairs and maintenance. Dirigo also provides inspections services to mortgage and insurance industries.
PO BOX 2802, Lewiston, ME
2074028142