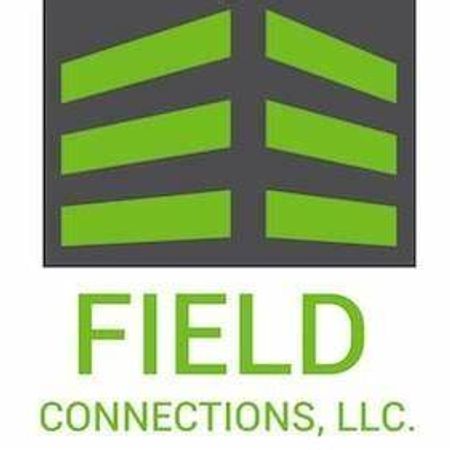 Field Connections carries a property from the delinquent phase through sale, delivering a full spectrum of inspection, preservation, maintenance, repairs, and compliance services on vacant, occupied, and foreclosed properties.

A direct service provider to government agencies, loan servicers, and mortgage lenders, Field Connections maintains strict compliance with all jurisdictions, local and state authorities, and clients and investors guidelines. With timeliness, maximum quality, and steady communication at the cornerstone of each property, united with our task-driven and integrated technology solutions, we deliver seamless and immediate results to our clients, which shorten timescales and reduce costs.

Field Connections' hands-on approach combined with a multilayer quality assurance and boots on the ground program tests and assures quality throughout all stages.
1855 Rohlwing Road, Unit E, Arlington Heights, IL
515-218-1743