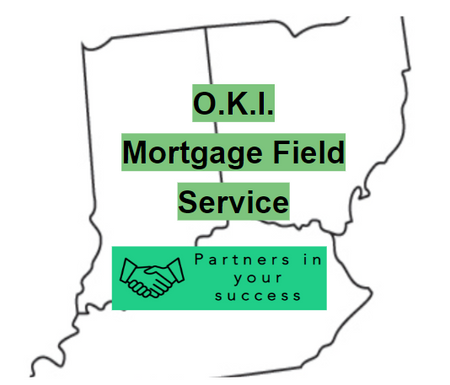 We are family owned and operated with over three years of experience in the Property Preservation and REO Industry.

Our unique location in Hamilton Ohio, allows us to service a 60 mile Tri-state radius of counties, in Ohio, Kentucky and Indiana.

OKI Mortgage Field Services LLC, is fully insured, has IC01 Aspengrove Compliance Status.
920 Ludlow Street, HAMILTON, OH
5135962215