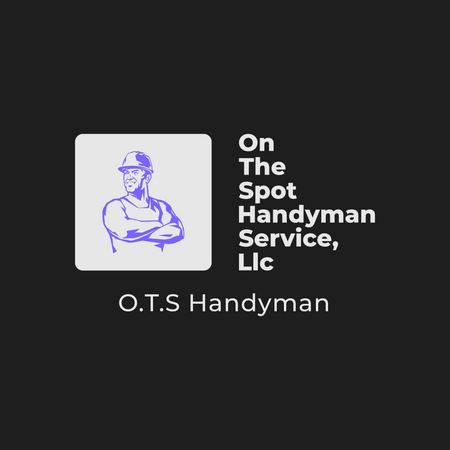 Janitorial Services
House and Apartment Turnovers
Hauling and Clean Outs
Yard Service with Weekly/Monthly Maintenance
We are fast and efficient, and our work is
guaranteed. There is no waiting for days to start a
project or complete a project. The name of our
company stands outs.... you call we are there on the
spot. My employees' skills surpass most. Our
service and product are better because what
it takes 10 people to do in days we can do
faster and precisely.
4018 Agua Vista St., , Oakland, CA