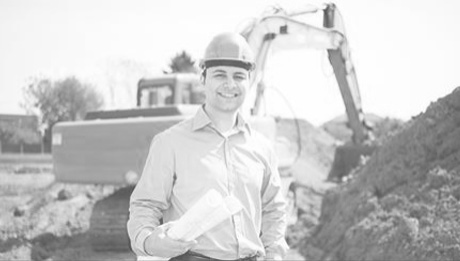 Reliable Services LLC is a Regional Property Preservation, REO, Hazard claims, and Rehab company. We service areas of Idaho, Iowa, Minnesota, Oklahoma, Oregon and Washington for several Nationals. Reliable Services LLC has been in business since 2006.

Preservation Services include Lock change, debris removal, winterizations, lawn maintenance, snow removal, minor repairs, tree and shrub trimming, and repair bids.

We complete full Rehab Repairs on residential properties.

We have CCB license in OR and WA state contractor's license as required by the state.

PO Box 2126, Bend, OR
2148861772