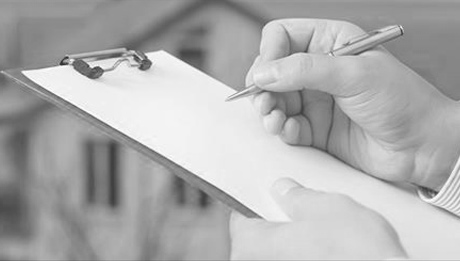 Sanchez Outing LLC is an owner operated property preservation company with expert knowledge of the
mortgage field service industry. Founded by Leon Croff, Quinton Macon and Dareon Robinson, Sanchez Outing LLC offers an array of mortgage field services that
protect and preserve the client's collateral throughout the process of foreclosure to the sale of the property.
We thoroughly understand the needs of our clients and stay on top of the continual changes in the investor/insurer
guidelines. This understanding allows us to complete all property preservation jobs in accordance with applicable
specifications. Our turnaround times are competent for this industry, often faster than expected. Occupancy checks and
re-keys can be turned around within 24 hours, and 90% of total initial services are completed within 3 days. All completed
services are supported with before, during and after photo documentation.
135 chestnut ln j428, Cleveland, OH
2165516713