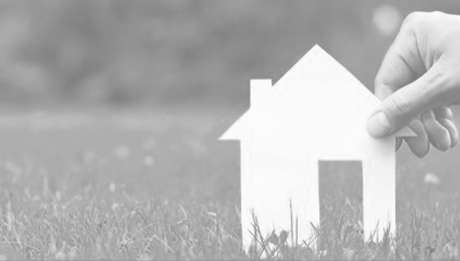 I am a small business interested in become a Vendor. I am a small business looking for growth.
I currently hold all yard maintenance. Yard Maintenance is mostly seasonal, therefore my interest in Inspections are my focus.
As a small business we adhere to all policies and procedures to ensure completion and satisfaction of all work orders. We also train our crews to be aware of and display our code of conduct on worksites at all times.
1924 Boulder Ridge Pkwy, Ellenwood, GA
470-855-1695