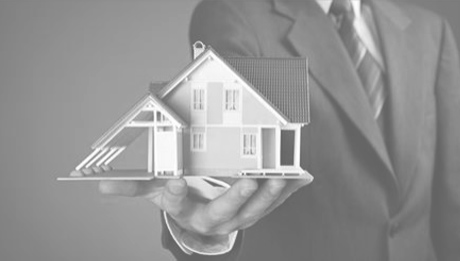 Pearson Property Preservation is a company dedication to keeping the condition of the home in mint condition.
Whether you have a foreclosed property or a rental property that needs some TLC, we will care for your home as if it was our own. We will take on any task you may have including, Landscape (grass cuts, tree trim, shrub trim or removal), handyman services (minor electric over 20 years of experience, inside plumbing, drywall repair, painting, trim work, flooring, siding. Winterization and De-winterization, Whole house clean outs along with maid service. We will restore and preserve the dignity of your clients next home.

We service the Eastern Shore of Delaware (New Castle, Kent and Sussex County and Maryland (Cecil, Kent, Queen Annes, Caroline and Talbot (from Cambridge East to Ocean City)

Operating hours 7:30-5:30 M-F

We are Licensed and insured. Our employees are all vaccinated for Covid 19.

809 Millington Road, Sudlersville, MD
(410) 708-6528