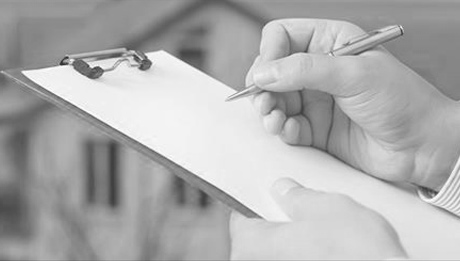 WE ARE LOOKING FOR DEPENDABLE WORKERS TO PERFORM PROPERTY PRESERVATION SERVICES.

MUST HAVE EXPERIENCE IN HANDYMAN/CONSTRUCTION!!

THE WORK INCLUDES BUT IS NOT LIMITED TO THE FOLLOWING:*REMOVING DEBRIS / PERSONALS FROM A PROPERTY*LAWN SERVICES*LANDSCAPING SERVICES*INSPECTIONS*LOCK CHANGES*WINTERIZATIONS*INITIAL CLEANOUTS*CLEANING SERVICES*SECURING PROPERTIES*PLUMBING REPAIRS*ELECTRICAL REPAIRS*GENERAL REPAIRS

REQUIREMENTS FOR WORK!*MUST HAVE RELIABLE TRANSPORTATION (TRUCK OR SUV)*MUST HAVE VALID DRIVERS LICENSE*MUST BE ABLE TO READ AND FOLLOW DIRECTIONS*MUST HAVE SMART PHONE*MUST HAVE COMPUTER AND INTERNET ACCESS!

GREAT $$$ PAY AND VARIETY OF WORK!!
5 Louis Lane, Monsey , NY
9176581851