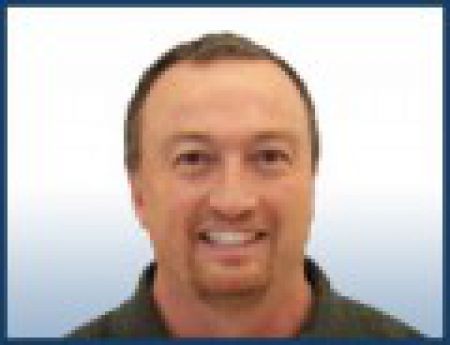 My name is Ray Washburn and I'm a licensed and certified Colorado home inspector who believes that inspectors should be accountable for the inspections they perform.

That's why every inspection I conduct is backed by our "If we pass it, we protect it" guarantee, meaning unexpected repairs come out of our pocket... not yours!

In fact, our inspections, reports, and findings are guaranteed.

How's that for peace of mind?

It's a level of security that no other home inspection company in East Hampton can match, all for one very affordable price.

Call now for a FREE no-pressure consultation and experience just how different A-Pro really is.serving the entire Denver Metro Area for fast, friendly service!
 , Denver, CO
(303) 875-7627