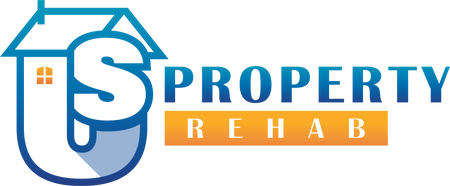 Us Property Rehab started out as a small local mom and pop landscaping and property management company. Over the years we have grown into a Regional company that offers preservation services in numerous states.

We offer all aspects of property preservation. Grass cuts, full landscaping packages, snow removal, winterizations, maid service, roofing, drywall repair, trash outs, fence repair, demolition, etc…. Every work order, small or large, gets 100% of our outstanding service. We also have a large network of 3rd party licensed contractors for work orders that require that next level of expertise.

At Us Property Rehab, we strive to provide exceptional customer service. We pride ourselves in open communication with both our clients and our vendors. We work daily on building our company with quality vendors to ensure the greatest care out in the field.
63 Capitol Avenue, Williston Park, NY