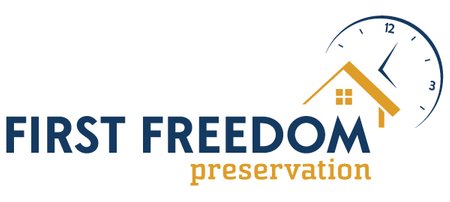 First Freedom Preservation is a REO Renovation, and Property Preservation Company headquartered in Baltimore, Maryland. With more than a decade and a half of experience inspecting and maintaining defaulted and foreclosed properties, First Freedom Preservation services a wide range of clients in the mortgage industry.

We offer a complete portfolio of turnkey property preservation and maintenance services, repairs, renovations, inspections, code compliance management (including vacant property registration), and utilities management. We also offer custom maintenance programs. We have thorough knowledge and understanding of state, county, and local codes and ordinances.

The First Freedom Preservation culture is about providing top-quality service on time. We are dedicated to serving our clients with professionalism, integrity, and quality. Our business success is built on accessibility, respect, commitment and partnership with our clients.

Our culture of quality and time management is solidly anchored in the structure of our organization. We have worked tirelessly to cultivate an environment that inspires the highest level of accountability and respect from our employees. First Freedom Preservation encourages regular and open communication with our clients.
7 Church Lane, Pikesville, MD
443-393-0222