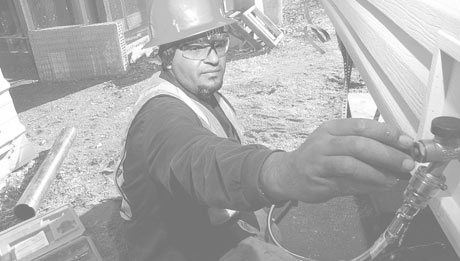 GENERAL CONTRACTOR SERVING THE GREATER ST. LOUIS AREA RESIDENTIAL REAL ESTATE INVESTMENT AND REO INDUSTRY.

SPECIALIZING IN SCALED COMPLETIONS OF INITIAL REHABS AND RENOVATIONS, TURNS, OCCUPANCY AND INSPECTION REPAIRS. SFR, MULTIFAMILY, VACATION RENTALS, FIX & FLIP.

OUR MISSION:
TO MAXIMIZE ROI FOR REI AND REO STAKEHOLDERS THROUGH PROFESSIONAL AND EFFICIENT RENOVATIONS, REPAIRS,, PROJECT MANAGEMENT AND ON-TIME, ON-BUDGET PROJECT EXECUTIONS AND TURNOVERS.

If you could use a partnership with an experienced vendor in our area, we would love to meet to discuss how our services can help you better serve your clients' needs.
2524 Shiva Court, Ballwin, MO
3145705593