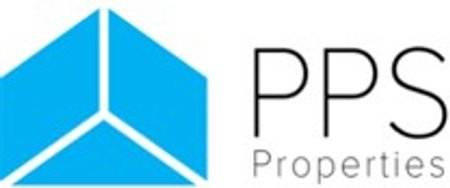 About PPS Property Services LLC

PPS Property Services is a leading provider of property preservation and REO services across Eastern Pennsylvania and New Jersey.

Veteran owned and operated, PPS Preservation is a full-service property preservation company that has serviced the greater Philadelphia, eastern Pennsylvania and New Jersey areas since 2008. We have the experience and expertise you can count on for any preservation/REO services. Our clientele includes; large real estate companies, banks, servicing companies, and REO agents. We take pride in delivering timely and complete field services and strive to exceed our clients' expectations.

Founded in 2004, PPS has the experience you need and can count on. We provide property preservation/REO services, demolition, landscaping, snow removal, property repair and reconstruction, roofing, and trash out/debris removal. Our clients include large real estate companies, brokerages, national banks, servicing companies and individual homeowners.

PPS's staff is highly trained and experienced. The office and field staff are equipped with the latest technology and training. PPS offices are also equipped and prepared for natural disasters which allows us to operate under almost any circumstance.
PO. Box 1595, Havertown, PA
484-450-8908