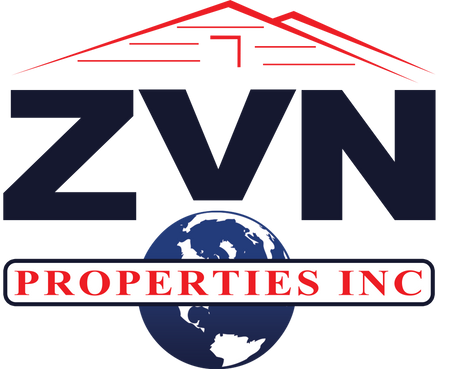 ZVN Properties, Inc. was founded in 2004 upon the core principles of honesty, integrity, and clear communication.

Since then, the firm has grown from a small regional Ohio operation into a national field service provider that is deeply rooted in what clients describe as a performance-based culture and a vision to adapt to the market's changing trends.

ZVN provides Property Preservation, Repair & Rehab Services, Tenant Maintenance, Rental Turns, and Inspections for vacant and occupied properties.
957 Cherry St E, Canal Fulton, OH
(330) 854-5890